Lexis Japan, Kobe, Japan
Lexis Japan is pleased to welcome students from all over the world to our school in Kobe. Students come to Lexis Japan from a wide range of backgrounds, and with any number of reasons for learning the Japanese language – many of our students are arriving in Japan for the first time, while others have lived in Japan for years and are looking to upgrade their language skills for work, in preparation for the academic tests, or for further study at colleges and universities around the country.
At Lexis you will be assured of the best available facilities, highly trained and fully qualified Japanese language instructors and a fun, satisfying study environment. At Lexis, we have a fantastic mix of after school and weekend activities to ensure you make the most of your time in Kobe, as well as our very popular 'Lexis MeetUp' for language exchange with local people. Whether you are looking for the 24/7 action that Kobe offers, or would rather contemplate the cherry blossoms in a traditional Buddist temple our activity staff have the skills and experience to ensure you don't waste a minute of your stay.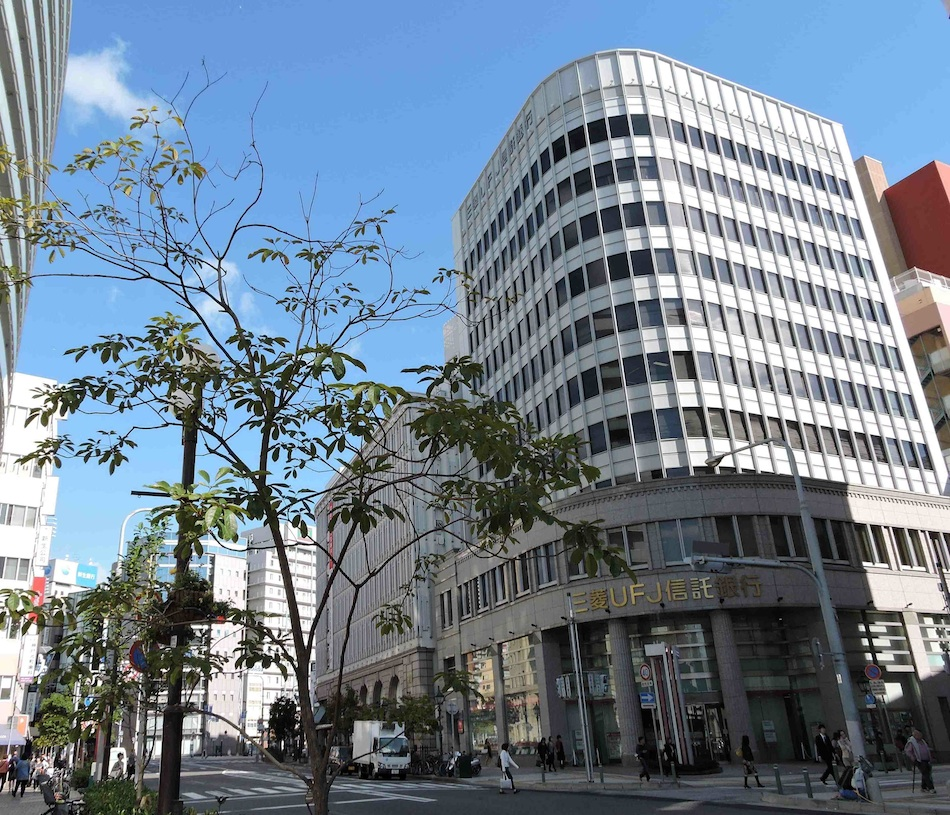 Located on the 9th floor of the iconic Daimaru / UFJ building, Lexis Japan offers a bright, modern study environment located just steps from all the excitement that Kobe has to offer.
Whether you are in Japan for the first time, or a long-term resident looking to brush up on your skills, Lexis supplies the learning environment, the academic quality and all the levels of study you need to get the most out of your language study experience.
Accommodation
With a great range of accommodation options within easy commuting distance, endless entertainment choices and cultural experiences you will never forget, at Lexis Japan you'll discover a unique window into Japan most exciting study destination!

Study at Lexis Japan
There are few countries in the world where speaking the language opens so many doors as in Japan. While your efforts with even a few words of the language are appreciated by the locals, as your skills advance so will your opportunities to learn more about this fascinating country.
Lexis Japan has a range of Japanese language classes to suit all levels. All courses are highly communicative in nature, while classes blend textbook-based teaching with a range of conversation and group based activities that ensures lessons are lively, relevant and entertaining.
Intensive Japanese 2020 prices
Lexis Japan's intensive Japanese Language course provides high quality tuition for all ability levels.
The Intensive Japanese course covers builds conversation, writing, reading, listening and grammar skills, with a strong focus on functional, communicative use of language. Classes are based upon a standard textbook, but are heavily supplemented with 'real world' materials to ensure that the Japanese you learn in the classroom is immediately useful for you in everyday communication, for business and for further study.
Full time classes are offered for 25 hours per week, while the part time (mornings only) class offers 15 hours per week.
¥ 33,000 per week for 25 hours per week (more weeks at a discount)
¥ 29,500 per week for 15 hours per week (more weeks at a discount)
More than 13 weeks for Working Holiday or 6 month visa waiver holders only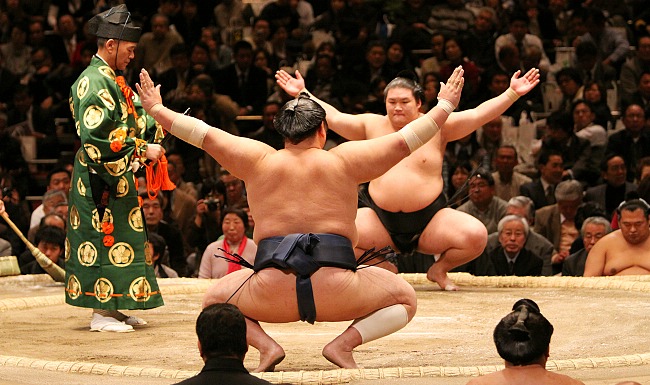 Teen Summer 2020 Program
This summer, take your learning out of the classroom and into the real world! Lexis has twice been shortlisted in the prestigious STM Awards as having the world's leading Junior Programs, and nowhere is there a more exciting program than in Kobe…our dynamic, lively Japanese classes will help you to take your language skills to a whole new level!
In the morning, you'll study a fast-paced and communicative focused language class with students of a similar age. In the afternoon, you will join your classmates on a range of sporting, sightseeing and social activities that make the most of your time in Japan and start friendships that can last a lifetime.
Teen Summer 2020 prices
¥ 365,000 for 3 weeks (less weeks possible at less cost)
¥ 460,000 for 4 weeks
Prices for 2021 not yet known.
These prices are Inclusive of: Airport Pick Up and Drop Off; College Registration Fee; Tuition Course Materials; Activites; Transport for Activites; Homestay Placement Fee; Accommodation (2 meals per day)
For 2020 accommodation, please enquire for prices with us.
For more information, please contact StudyGroup EU <- click for e-mail