Lexis Korea, Seoul – Gangnam, South Korea
Learn Korean Language in Gangnam-Seoul with Lexis Korea! Welcome to Lexis Korea, located in the vibrant heart of Seoul – Gangnam! Lexis Korea offers a range of high quality Korean language programs to suit all levels.
Students come to Lexis Korea from a wide range of backgrounds, and with any number of reasons for learning the Korean language – many of our students are arriving in Seoul for the first time, having been introduced to the vibrant Korean culture through the K-Pop phenomenon, while others have lived in Korea for years and are looking to upgrade their language skills for work, in preparation for the TOPIK test, or for further study.
Of course, learning does not stop in the classroom! At Lexis, we have a fantastic mix of after school and weekend activities to ensure you make the most of your time in Seoul. Whether you are looking for the 24/7 action that offers, or would rather contemplate the cherry blossoms in a traditional Buddist temple, our activity staff have the skills and experience to ensure you don't waste a minute of your stay.
Promotion: We're offering an early bird opening promotion for the new Busan campus - 50% off tuition fees for students who enrol before August 31st, 2017! No minimum number of weeks required. Exclusive at Lexis Busan only.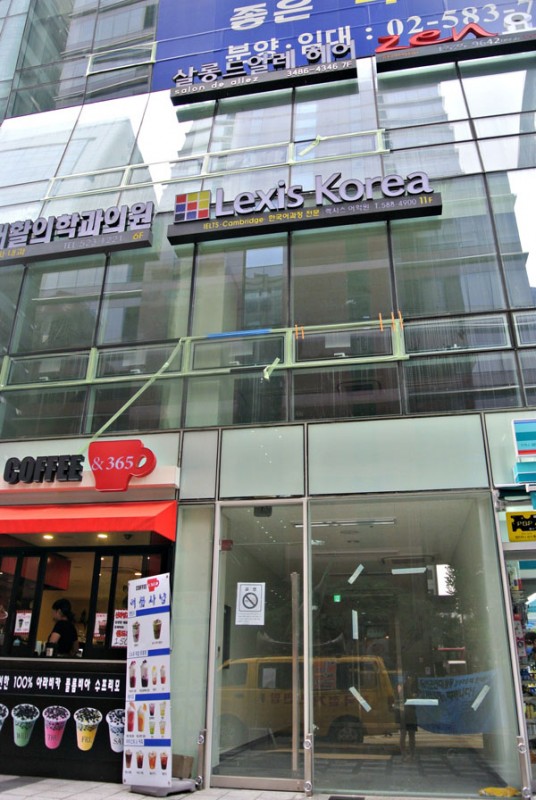 Our Campuses
Gangnam
Located on the 11th floor of a newly built tower near Gangnam Station, Lexis Korea is without a doubt the world's most modern Korean language school. Looking down on the hustle and bustle of one of the Asia's best known shopping and entertainment areas, Lexis Korea offers students the opportunity to experience high-quality Korean study and all the excitement that the famous Gangnam district of Seoul has to offer.
Accommodation
With a great range of accommodation options within easy commuting distance (including right next door!), endless entertainment options and cultural experiences you will never forget, Lexis Korea provides a unique window into all the very best that Seoul has to offer!
Homestay - While the very competitively priced apartment style accommodation in Seoul is attractive to many students, we also offer a homestay service. Homestay allows students to live with a local family, experience day to day life in Korea and enjoy some amazing food! There is no better way to develop your language skills and learn more about this fascinating country.
Busan
Lexis Korea Busan campus is be located right in the heart of Seomyeon - the downtown, and central commercial hub of Busan. It's an ideal place for shopping, food and entertainment. Seomyeon, much like the Gangnam of Seoul, is bustling with life all day long....and long into the night. Busan's best shopping deals are to be found in Seomyeon Underground Shopping Center and the streets of Seomyeon are filled with cafes, bars, and restaurants that offer delicious and inexpensive food which naturally attracts many young people.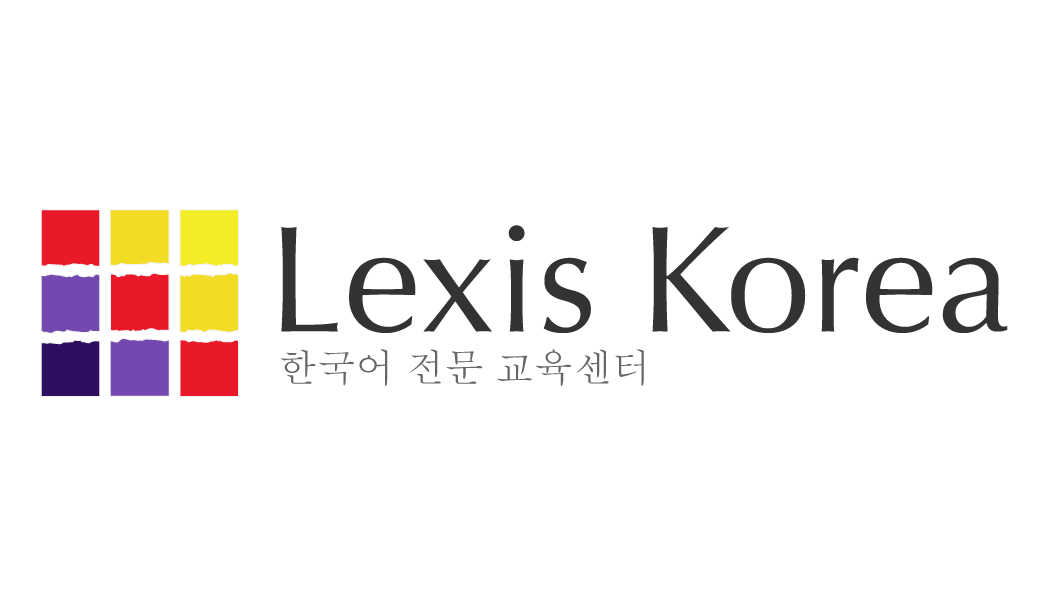 Study at Lexis Korea
Lexis Korea offers a range of Korean language programs to meet the needs of language learners of all levels. With small classes and plenty of individual attention from our teachers, you can be assured that your language skills will progress rapidly.
Intensive Korean 25 and 15 (Beginners, Intermediate, Advanced)
By studying Intensive Korean Course at Lexis, you will gain confidence in everyday use of Korean and enhance your listening, speaking and conversational skills, extend your knowledge and use of practical grammar structures and enrich your vocabulary and improve your pronunciation. You will learn practical Korean in Real Life settings and an international study environment
Full time classes are offered for 25 hours per week, while the part time (mornings only) class offers 15 hours per week.
₩ 315.000 per week for 25 hours per week (more weeks at a discount)
₩ 235.000 per week for 15 hours per week (more weeks at a discount)
Study and Demi pair(12 weeks)
The Study and Demi Pair program has been specially designed to provide balanced program that allows students to improve their Korean skills while experiencing the benefits of living with a Korean family.
Study and Demi Pair includes:
Monday to Friday Korean course at Lexis Korea and light home duties with the host family
Private bedroom with access to all 3 meals included
Demi Pair works up to 20 hours a week and weekends free
Accommodation and food 7 days a week
Booklet about Demi Pair duties and responsibilities
Certificate of Completion
Certificate of Korean Proficiency
The cost for this programme are the tuition fees and regular fees for your Korean language study only!
For more information on studying at Lexis Korea, please contact StudyGroup EU <- click for e-mail